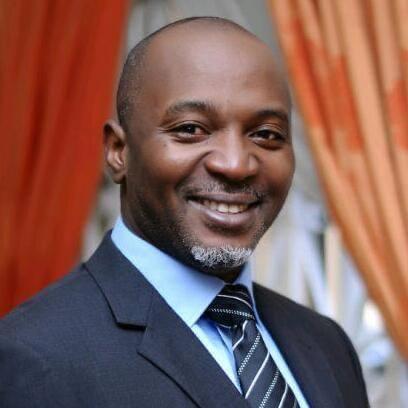 Wole Abu is an ethical, business strategist with an experience base spanning over 25 years in the telecommunications & manufacturing industry and possesses an in-depth understanding of the telecommunications industry and the global business environment.
In the last 12 years, he has held senior leadership positions driving strategy and innovations that deliver increased revenue and market share for multinationals, with over $1bn in revenues. He is accustomed to delivering in challenging circumstances and in a high performing organisation that values innovation, efficient business operations, excellent customer service and people.
He has a proven and verifiable performance and leadership track record. He is currently the Chief Executive Officer at Liquid Intelligent Technologies.