The IPv6 Deployathon a collaboration between Eko-Konnect, AFRINIC and the IPv6 Council of Nigeria, held at the University of Lagos, concluded on the 24th of August, 2019 with 24 participants from Institutions of Higher Education and Internet Service providers (ISPs) across the country.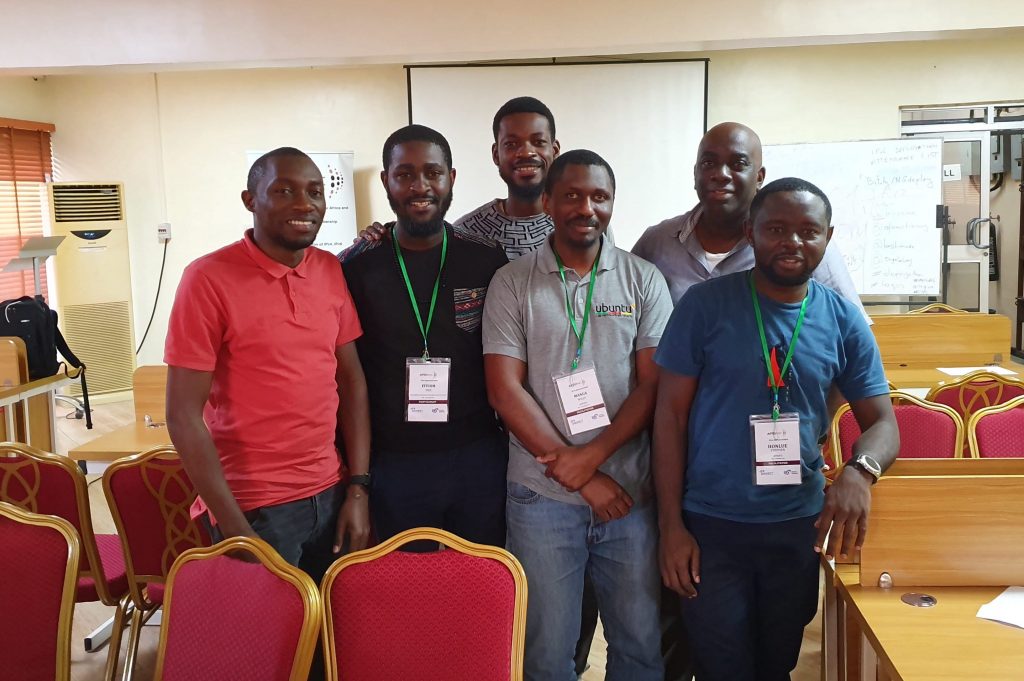 Opening the workshop, The General Manager of Eko-Konnect Mr Owen Iyoha highlighted the importance of IPv6 to the REN community and why collaborating institutions need to deploy IPv6 on their network as it will help with the delivery of REN services to the users effectively.
The facilitators Manga Willy, Stephen Honlue and Angode Bashir all from AFRINIC and supported by Pius Effiom and Olayiwola Lawal of Eko-Konnect had over the course of the deployathon assisted the participants on IPv6 foundation and Organizational IPv6 profiling.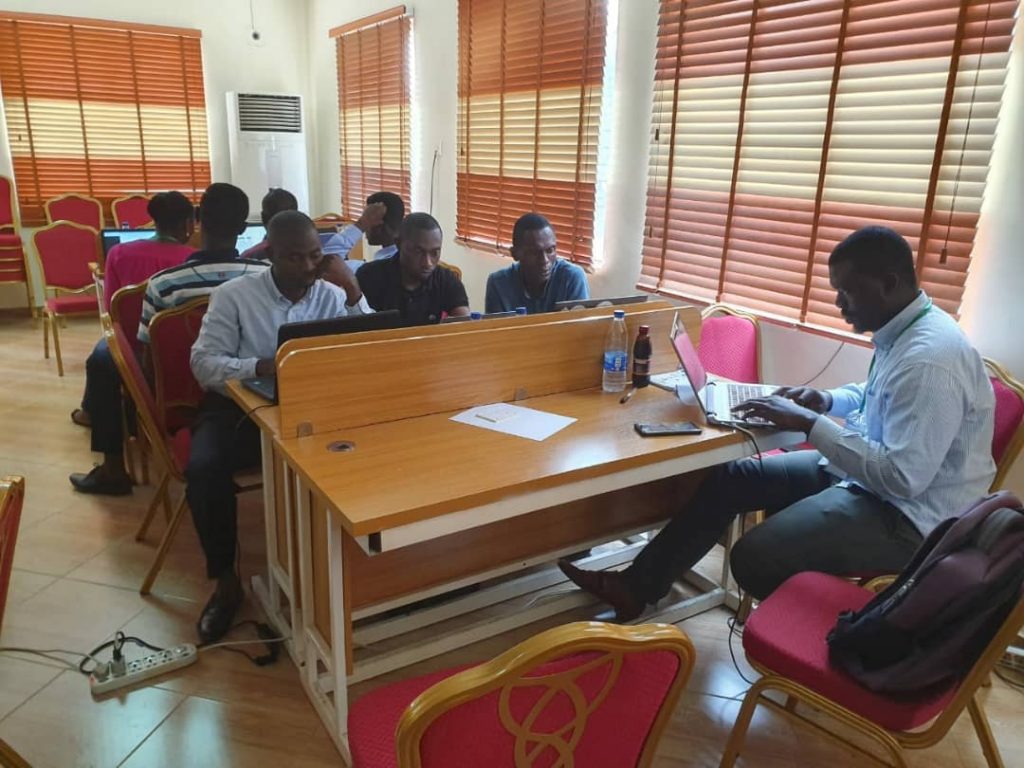 By the end of the Deployathon, some of the participating Internet Service Provider and Universities were able to acquire and announce their IPv6 prefixes, enable IPv6 at the core of their networks and others were able to establish IPv6 BGP sessions with their Upstream providers.