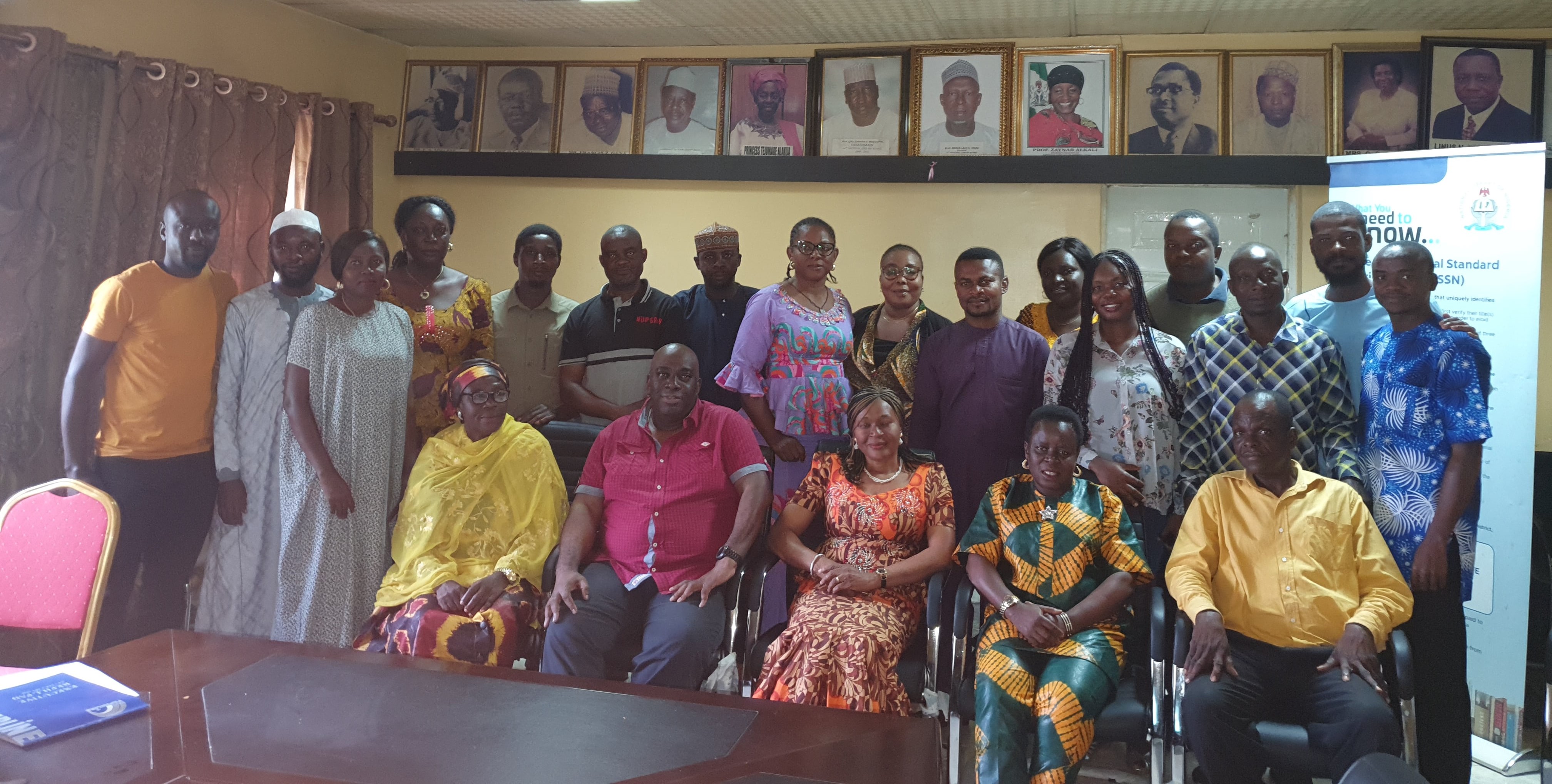 Eko-Konnect has successfully deployed the National Repository of Nigeria on behalf of the National Library of Nigeria, the apex library for Nigeria. The National Repository has as its objective the preservation of Nigeria's intellectual and cultural resources for posterity. The national repository represents the vision of the National Librarian/CEO Prof. Chinwe Veronica Anunobi to increase the availability and accessibility of the Nigerian knowledge storehouse that contains its scholarly, literary, and cultural heritage to the Nigerian and global community.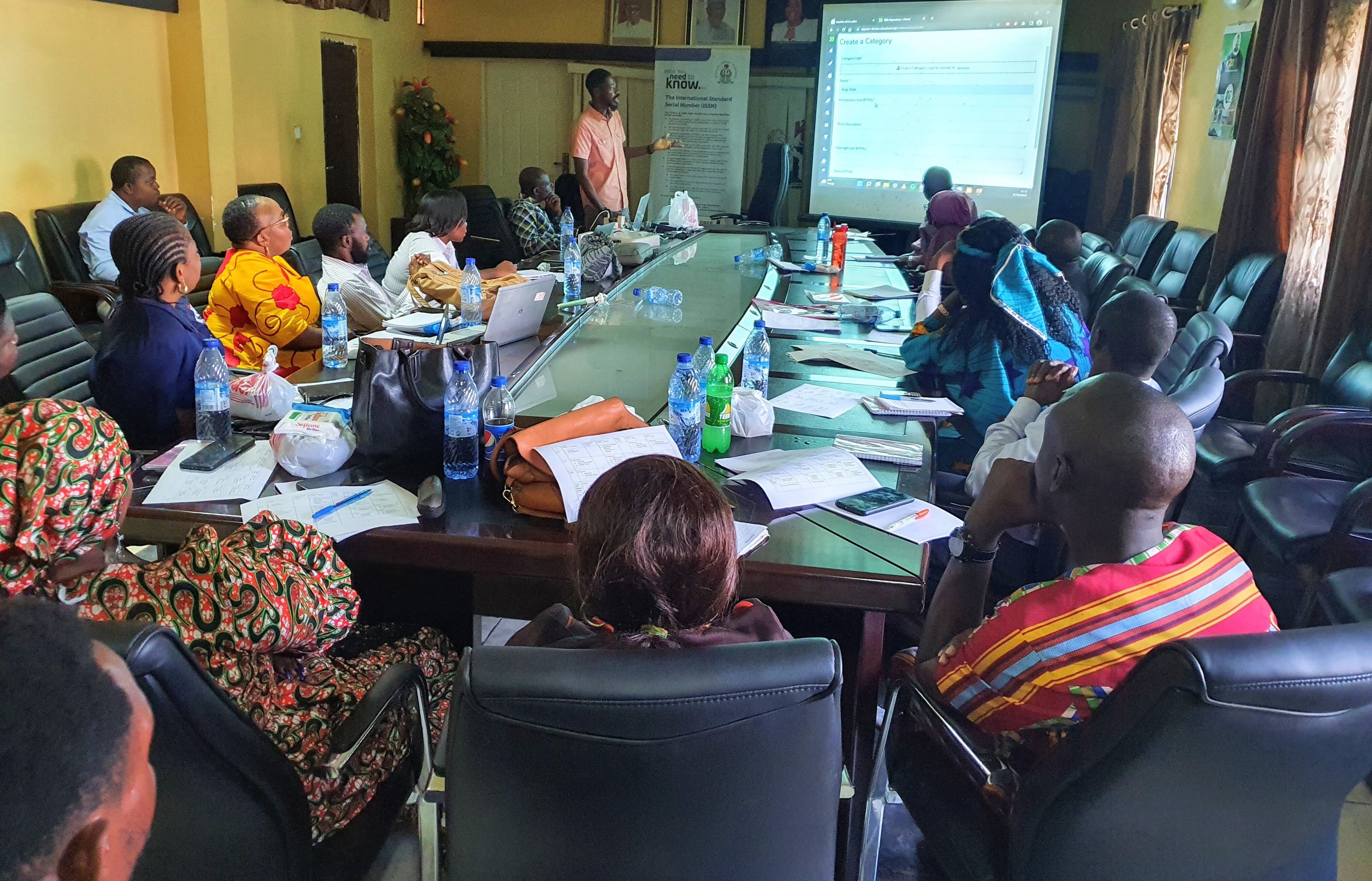 The National Repository will archive items available as Open Access with some Restricted Access. FAIR principles (Findable, Accessible, Interoperable, Reproducible) were ensured in the deployment of the repository and adherence to global metadata standards and persistent identifier standards.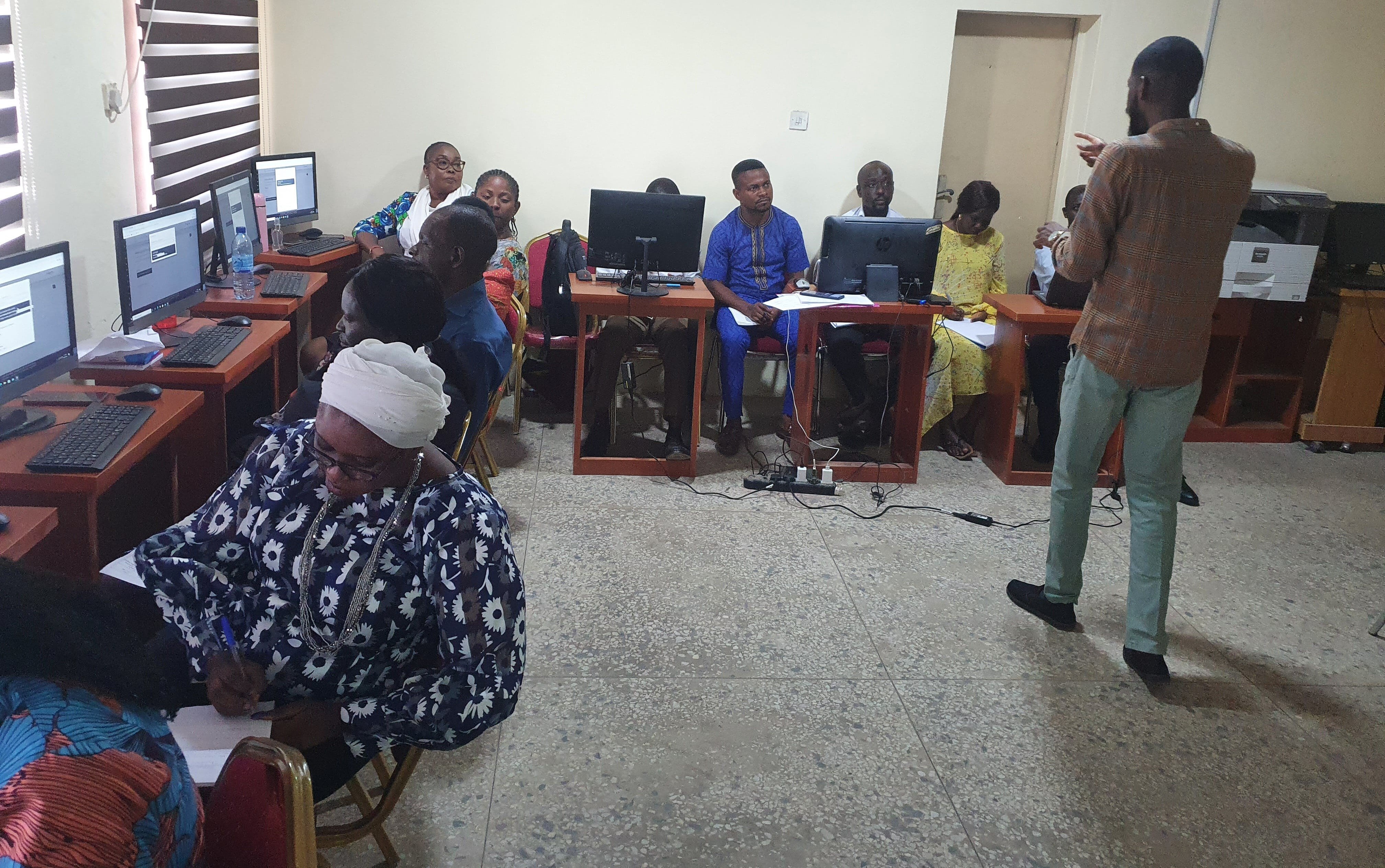 The deployment culminated in a 5-day training for repository managers of the National Library Nigeria on administrating this repository. This will ensure items archived in the repository meet defined standards and are in line with the National Library policies.