Eko-Konnect concluded its e-learning (Moodle) Course Development and Administration training for academic staff of the Centre of Excellence in Sustainable Procurement, Environmental and Social Standards (CE-sPESS) at the Federal University of Technology, Owerri.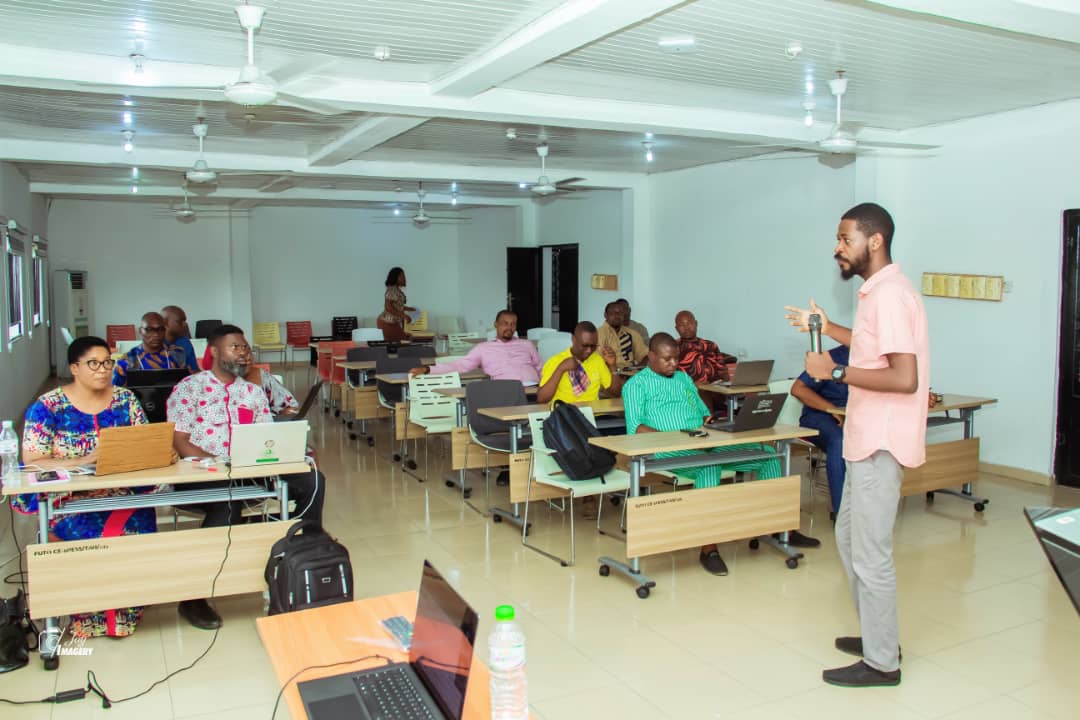 The training held at the CE-sPESS Building from 30th January to 2nd February 2023. The Director of CE-sPESS, Prof. Gloria Chukwudebe, in her opening remarks, highlighted the importance of the training as part of the center's adoption of e-learning. She encouraged the participating staff to use the opportunity to improve their e-skills and pedagogical understanding of e-learning to effectively deliver online teaching using the Learning Management System when it goes live.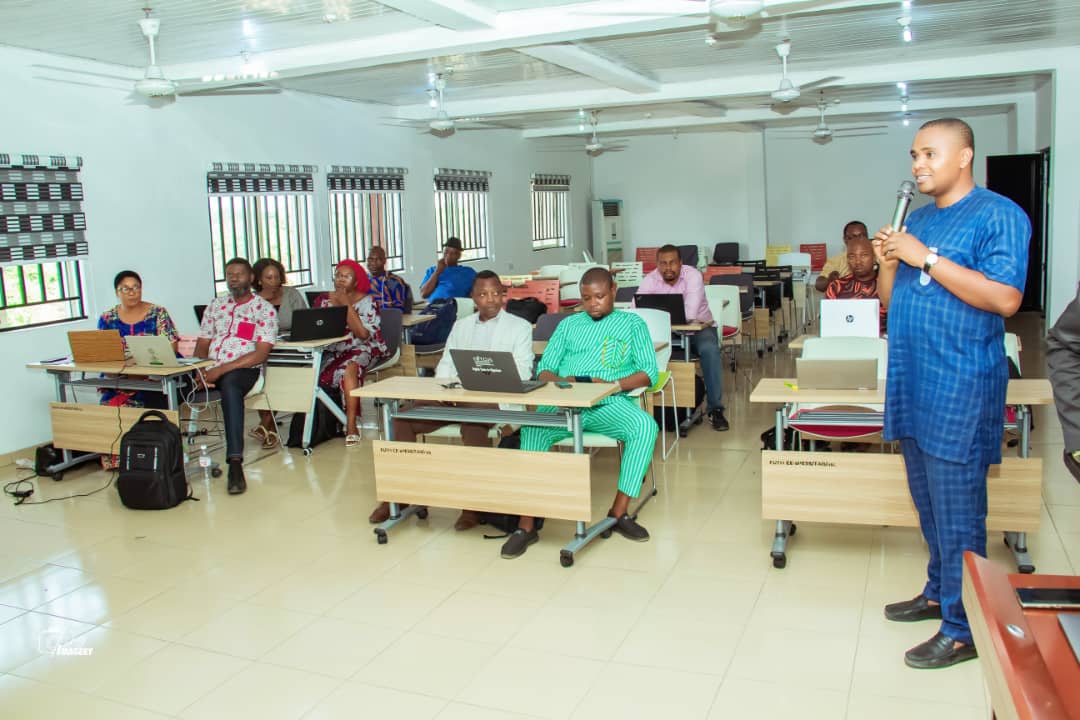 The Eko-Konnect training facilitators, led by Mr. Olayiwola Lawal covered various formats and techniques in developing and administering online course delivery to the students registered in the center.
In his brief remarks Owen Iyoha, CEO of Eko-Konnect, expressed the hope that the training would improve the center's training of its students and be a model to encourage the wider adoption of
e-learning and video conferencing as integral platforms in FUTO to enhance learning and teaching in the university.